My springer,Ollie takes me for a walk alongside the River Whiteadder most days.I take my camera,more in hope than expectation,as Ollie charges about, oblivious to any wildlife that may be around.Occasionally I get lucky and don't just see the tail end of things either running,swimming or flying off over the horizon.
Don't get me wrong.Ollie doesn't chase wildlife.Most times he's just nose to the ground,running around having a good time and totally unaware of the wildlife around him.Great fun for him but sometimes frustrating for me.But I love him to bits.
Anyway here's a small selection of images taken down by the river in the last few weeks.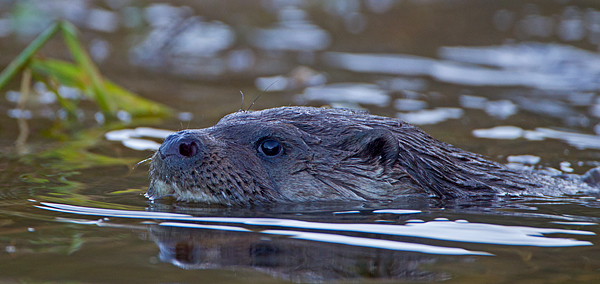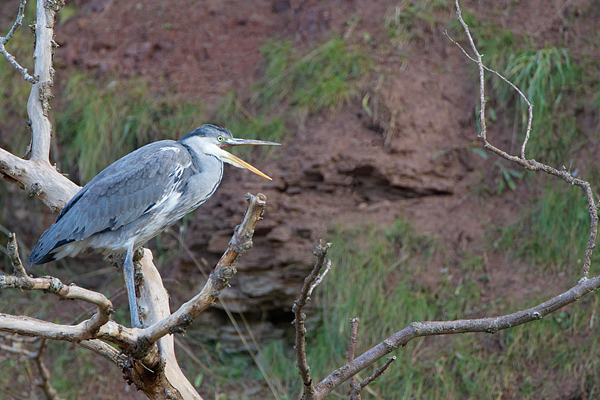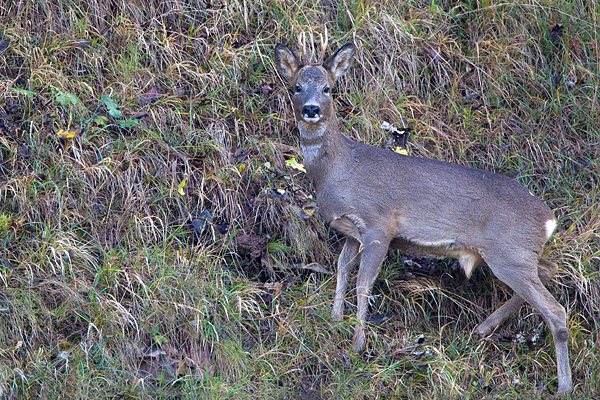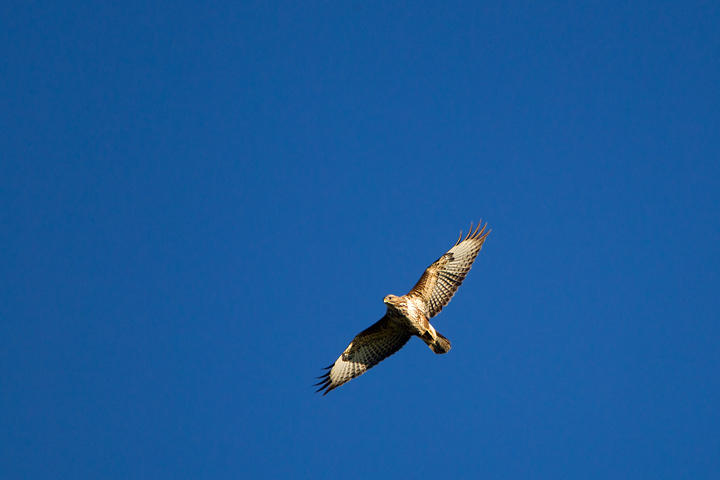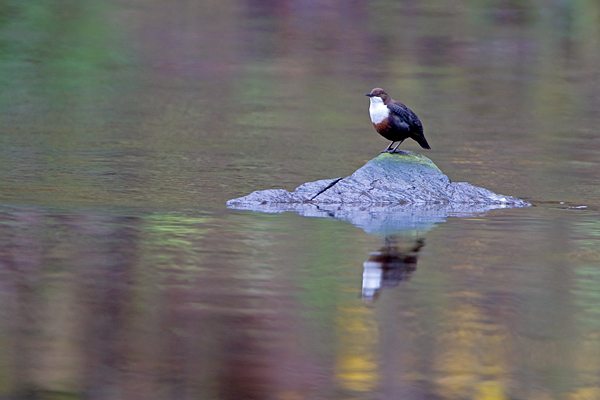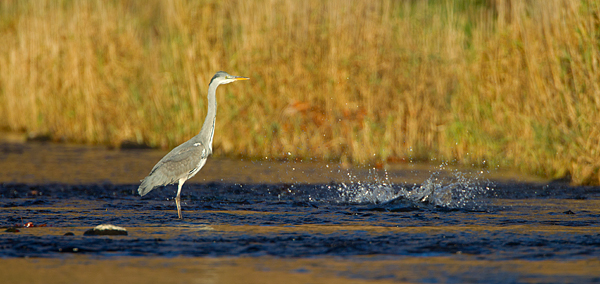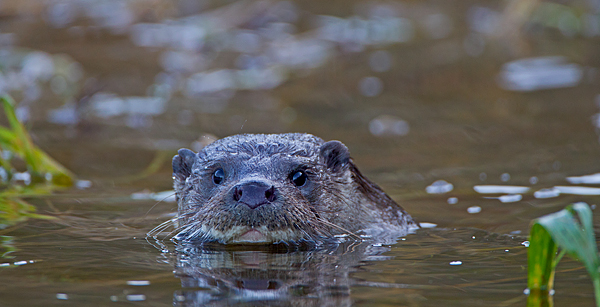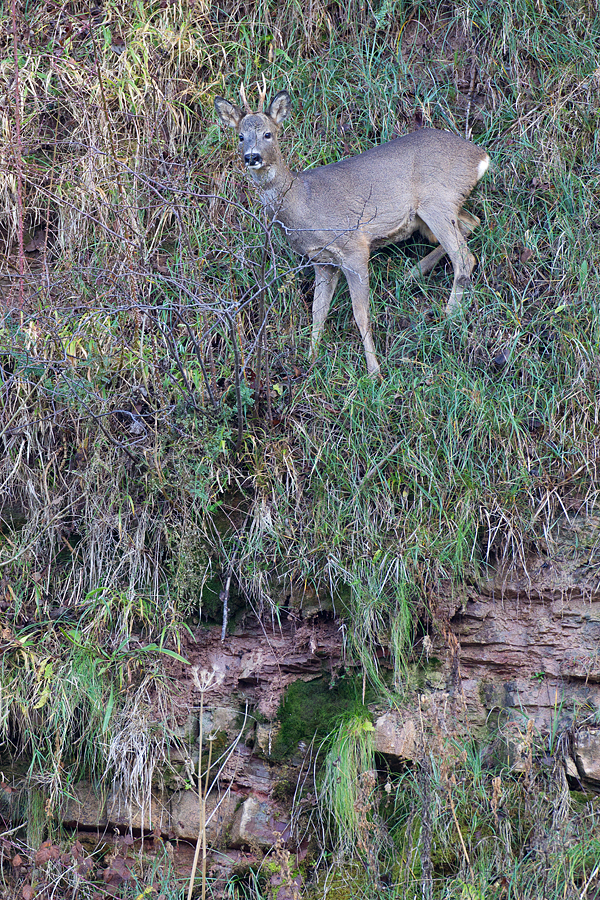 Ollie doesn't see most of these.In fact he thinks we must go on different walks.I remind him we sat together when I photographed the otter.Really?,he said.    O.K,whatever,he said.